Discover the truths of how health and beauty go hand in hand.
Taught no where else in the world.
Cellular physiology is the basis of all physiology!

Discover how obesity and wrinkles don't exist while your cells remain in their healthy natural sub pressure environment. Learn what you can do by yourself at home to maintain or re-establish the healthy and beautiful condition of your body cells.


FREE .pdf article:
Introducing - Sub Pressure Esthetics™
---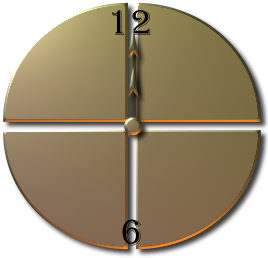 Holding Seminars in Your Area?

We are planning several events
from coast to coast and around various parts of the world.
Let us know if you'd like to help us organize an event in your area.


Other qualified instructors may also have events listed here.
Contact us for questions




---

Use of this site is governed by our Terms of Service. We do not provide medical advice, diagnosis, or treatment. The material on this website is provided for educational purposes only. See additional information.
Copyright © Clarity University 1981-2010 - All Rights Reserved